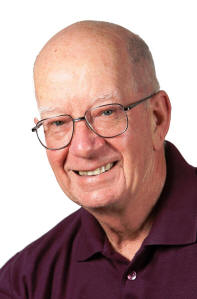 Welcome to Terminator Central....
 I play most mallet sports (when I'm not in the workshop making stuff)
 Have a look through and if you can't find it or you would like something special I can probably do it for you.
Michael McClure             
Objective....
Making Croquet gear with love and other good stuff....